Vision and mission
We understand the scale of our responsibility to the environment, society, our customers, suppliers and our employees.
Our passion for sales. Part of this responsibility is to long-term, yet sustainable growth, which means taking into account the lives and needs of future generations. It's important to us that in achieving our goals and growing as a business we care for the environment and preserve resources.
At AVIDES, we value cooperation, loyalty and openness. We act with integrity when it comes to our staff, our customers and our business partners, because it is these relationships that determine the success of our projects.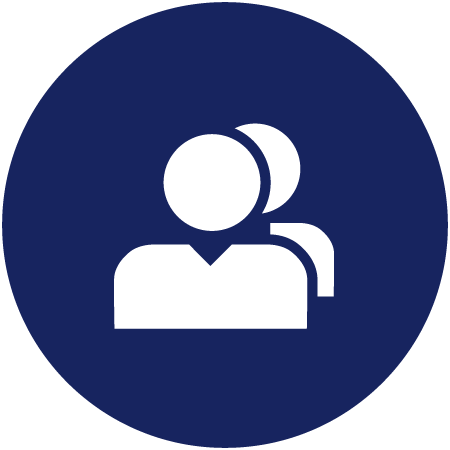 Cooperation
As employees of AVIDES, we jointly create the success of our company. Fair treatment and concern for others are the values we believe in.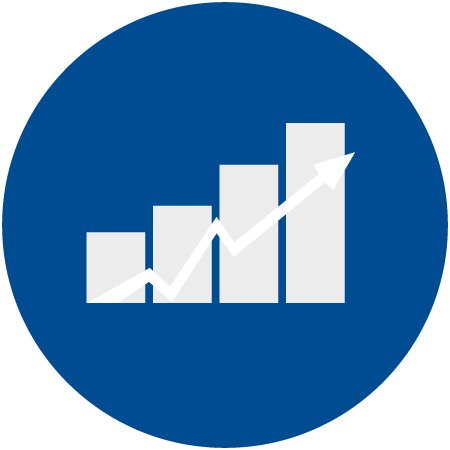 Profit
Calculations and figures that are not questioned - this is our everyday life. Alongside maximising our profits, we focus on building a business model that offers mutual benefits.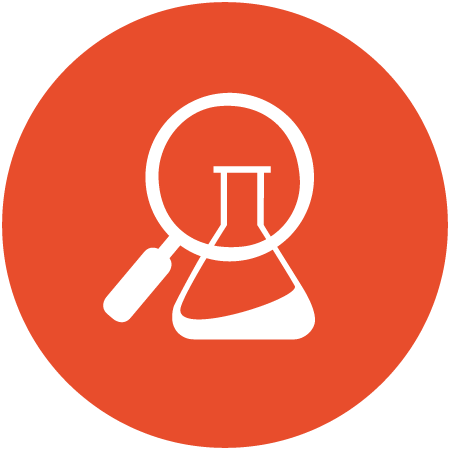 Evolution
We continuously push the boundaries of what we can achieve for our business and our customers. We are constantly evolving with new ideas and innovations.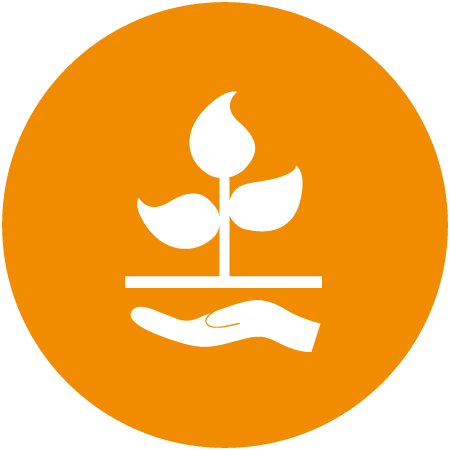 Workforce
Employee development is the key to a sustainable, efficient and dynamic workforce that brings success to our business and the future of our staff, environment and business partners.